Wildflower Fitness is a community focused studio creating experiences to transform every BODY in relieving pain and improving movement.
Our model interconnects fitness, massage therapy and nutrition to create a unique combination so you can excel in all aspects of your life. We help you become the best version of yourself. We form lifelong relationships and build a network of healers, allowing you to have input and control over your own health and wellbeing. Through education, inspirational workouts and nutritional guidance, we empower you to take your health to optimal levels of performance. This is your place to sweat, unwind and restore.
Our method is simple.... Mix it up. Getting stuck in the same routine can lead to muscle imbalances. Moving in multi-dimensional planes ensures all your muscle groups are being activated. Engage your core. Align your spine. Feel the burn. And have fun along the way!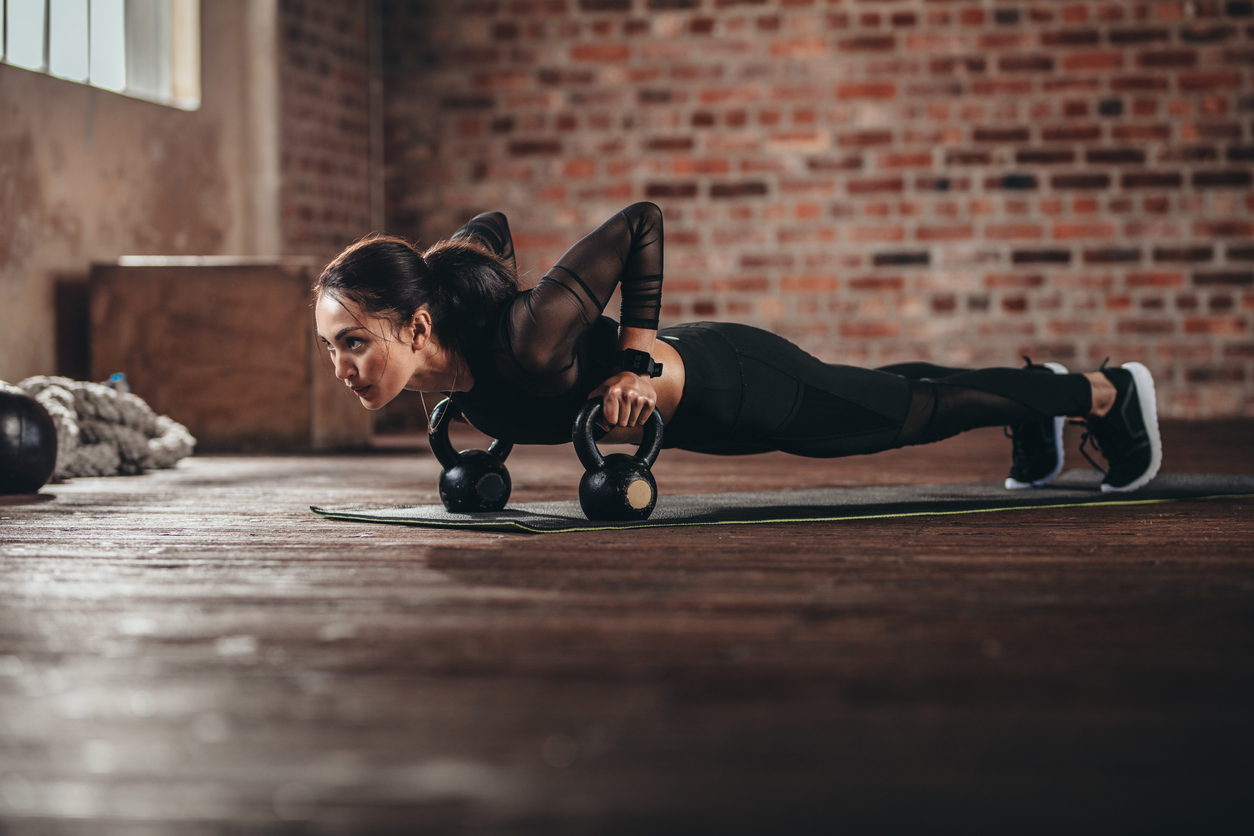 Strong hearts. Strong minds. Strong bodies.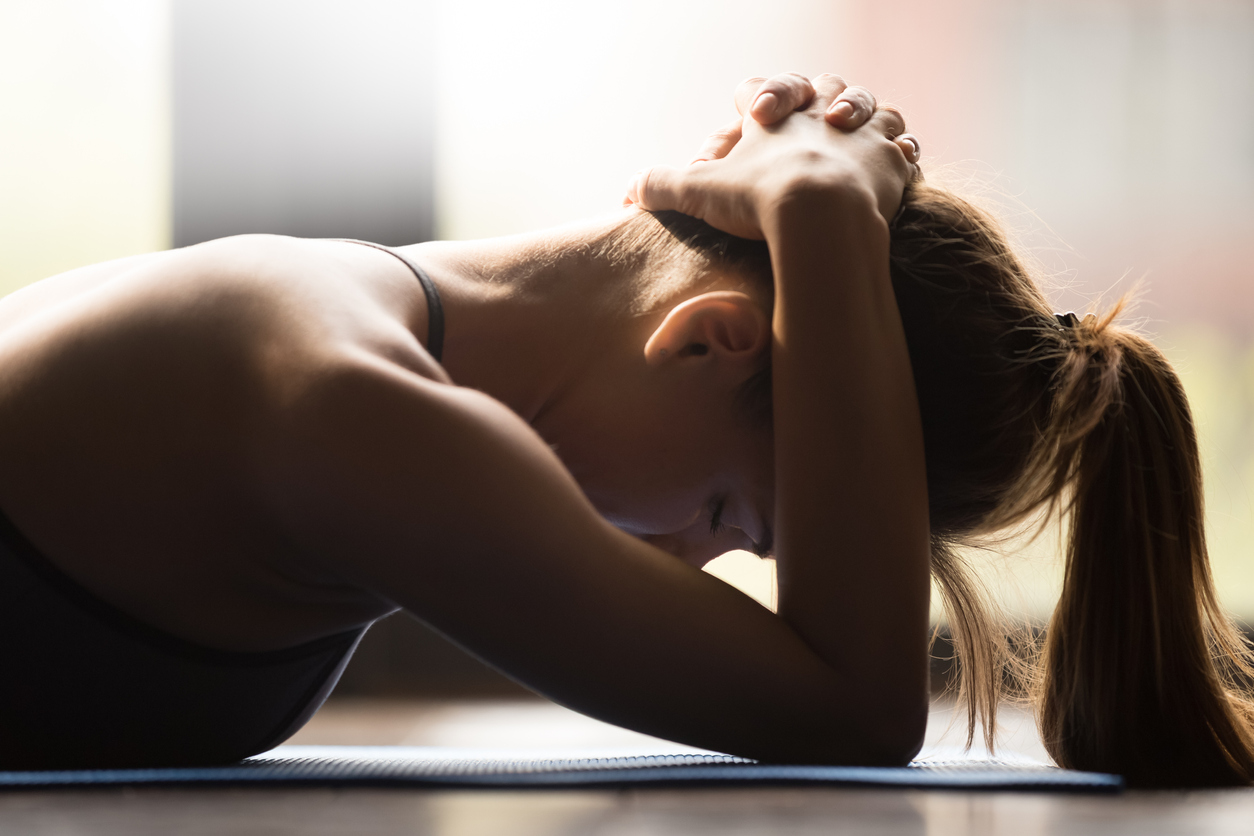 Therapeutic bodywork brings you back into balance, focusing on your mental, emotional, physical and spiritual wellness. Deep muscular release assists in alleviating pain so you can heal faster. It is incredibly empowering to learn about the connections massage can have on the mind. We encourage the body to return to its natural state of harmony and balance.
Allow our wellness team to guide and nurture your mind and body to reach its full potential. We strive to offer one of the best platforms of personalizing each session based on exactly what you need.
With our innovative approach, we take the mind-body connection to a whole new level. Every workout is geared towards activating the brain-body connections through proprioception and core training. Above anything else, we put the passion into building our incredible community, inspire you to be fit for life, and educate you on injury prevention.